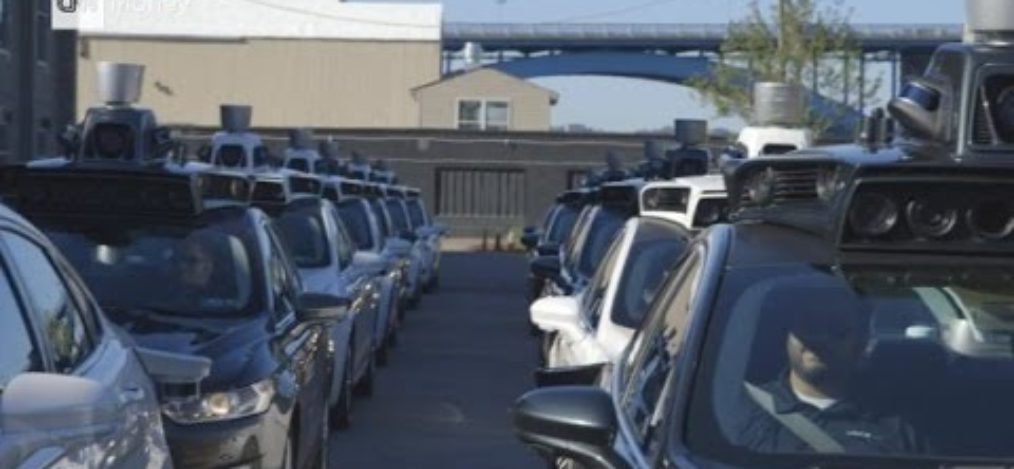 Uber Self-Driving Cars Hits Pittsburgh
254 Total Views
1 Views Today
The Latest
What is Server in Java?

views 705
An application server can be either a software framework that provides a generalized approach to creating an application-server implementation.
Meet Google's New Robot Dog

views 606
Google has unveiled a smaller, lighter version of their robot dog called 'spot'. Spot can run, climb stairs, jog next to its owner and even cope with ...